Here are two of my latest Christmas projects! And a yummy Christmas cookie recipe link too. Thanks to Carol at Just Let Me Quilt for organizing this fun Blog Hop!
This quilt was made with the small dot cutter Accuquilt Die. It's such fun to use and makes circles so easy to deal with. I had a good time placing them to look like a tree and ornaments. It of course uses my favorite Island Batik fabrics.
This second project also uses Island Batik scraps. It's a fun and festive wreath-like table runner.
I got this recipe at Fireflies and Mudpies. The link is here. I meant to make some to show you and tell you about....but I haven't gotten around to it! But aren't they cute? The quilter in my wants to play with icing and micro M&M's.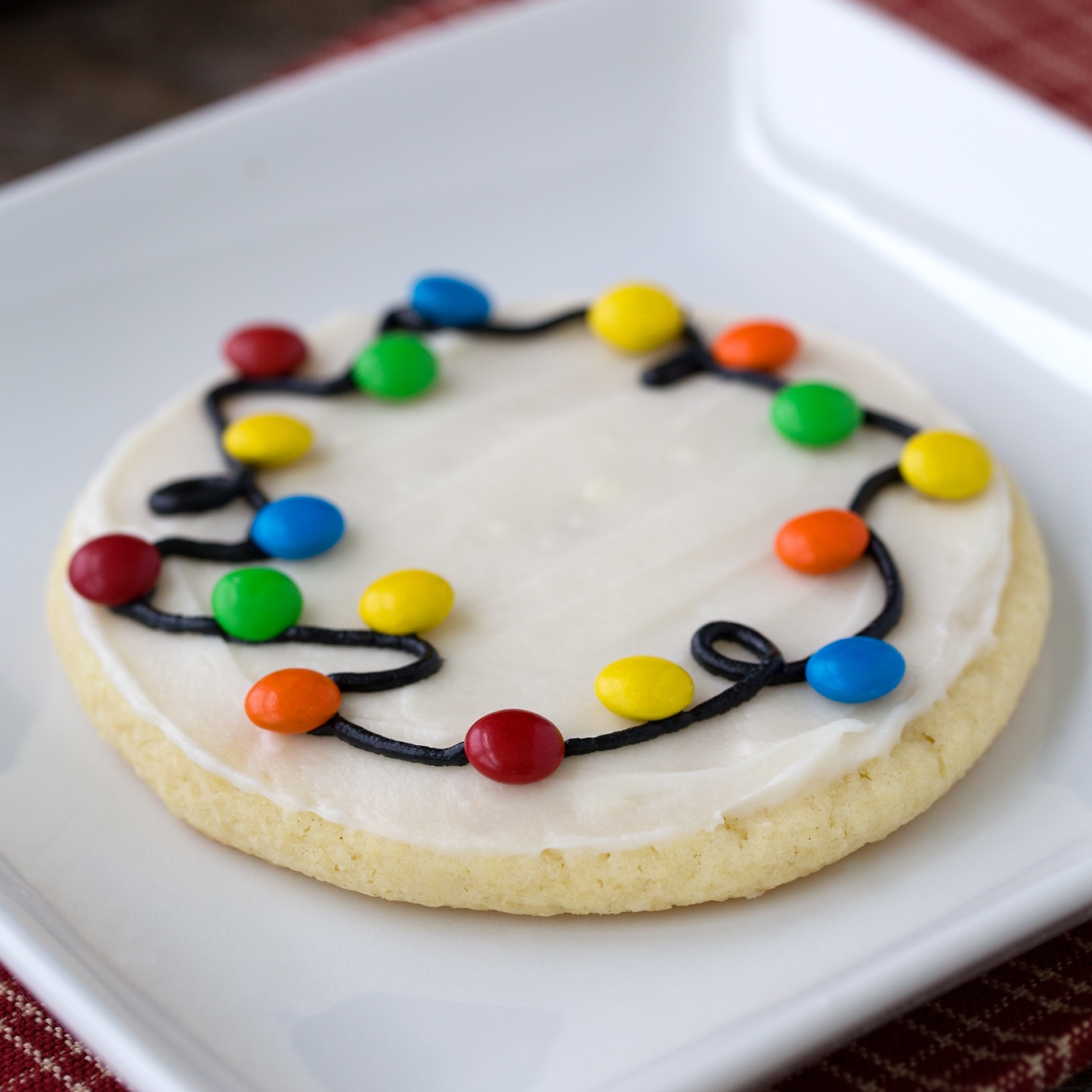 I hope you get to quilt today!
Be sure to check out the rest of the bloggers in the hop!