Today's Friday post is a special post about our furry friends. Furry Fridays have two purposes, one to help shelter pets get adopted and the other to provide kennel quilts for animal shelters!

This week's Furry Friday is sponsored by

the Petfinder Foundation

.
Surf is the dog of the week!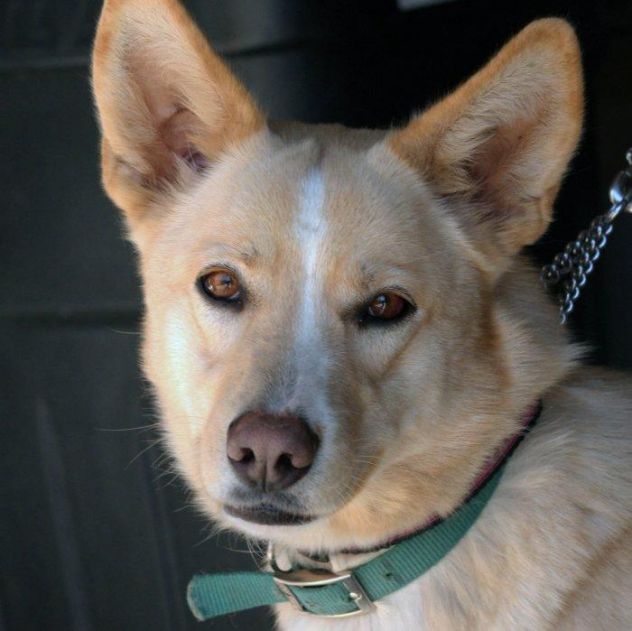 Lola is the cat of the week!
And get making those kennel quilts!
Here are the guidelines:
Materials used should be 100% cotton (biodegradable).
Pre-wash fabrics (pets can have allergies just like humans).
Finished size should be 12" x 18". This fits the most commonly used small kennel used at shelters.
When piecing, use a small stitch length (e.g. 14 stitches/inch).
Do not use binding as it can be hazardous to pets if it becomes loose. Layer, sew around the edge using a small stitch length, and turn quilts pillow-cover style. Whipstitch the opening with small, tight stitches.
Use only simple appliques that are secured with tight stitches along the edges. Avoid using fusibles.
Keep the quilting simple and use small tight quilting stitches that won't catch on pet claws. Do not tie quilts as the ends can get caught in claws or chewed off.
Do not use any metallic threads or other embellishments (e.g. beads, charms, buttons, ribbons, lace, trims, etc.) of any kind. Do not add handles or loops to the quilt.
Here are two I've made:
I hope you get to quilt today!